Download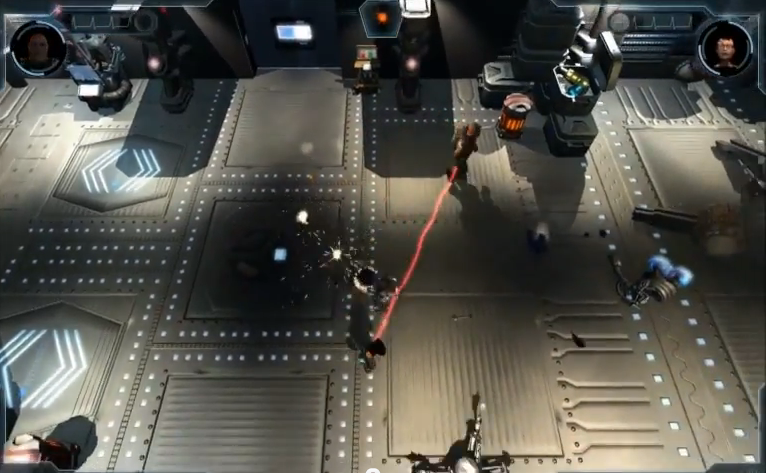 Chained is a pure two player action adventure where two prisoners, bound together by an energy chain, have to escape from a sci-fi subterranean labor camp, by fighting enemy robots and solving puzzles.
The chain is your only weapon, so teamplay and coordination is essential to survive. Discover different chain modes for even greater kill potential and destruction.
Enjoy the storyline or try to survive as long as possible playing the survival mode and fight an endless horde of enemies!
non-stop action
brain twisting puzzles
chain modes
combo attacks
funny dialogs
epic storyline (in our heads)
survival mode
Rollbusch Games
Artists
Eugen Blatz Level design, interface, 2D animations, game design
Jeannette Haberland Animation, rigging, game design, HUD, voice (EMA)
Moritz Meyers Charakteres, particles, physics, game design, concepts, props, menu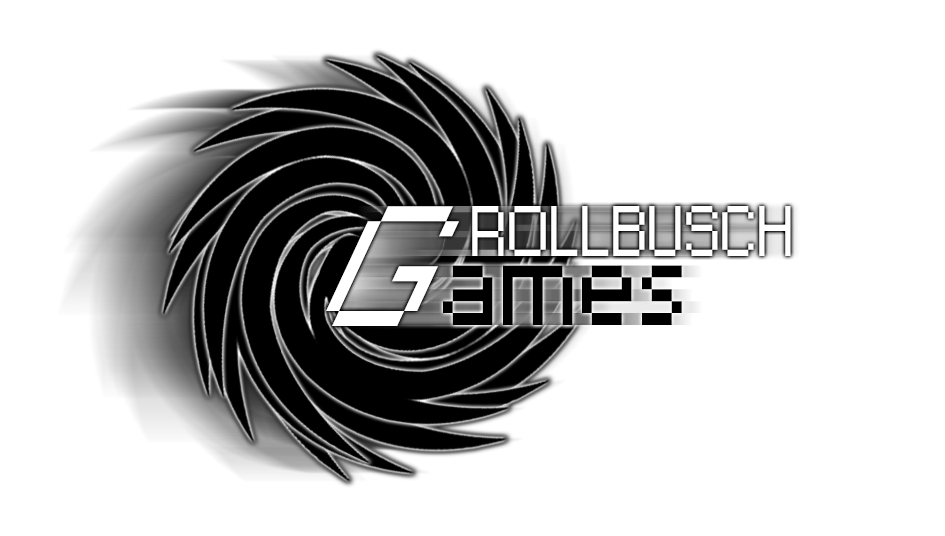 Mail us at feedback ät chainedgame döt de